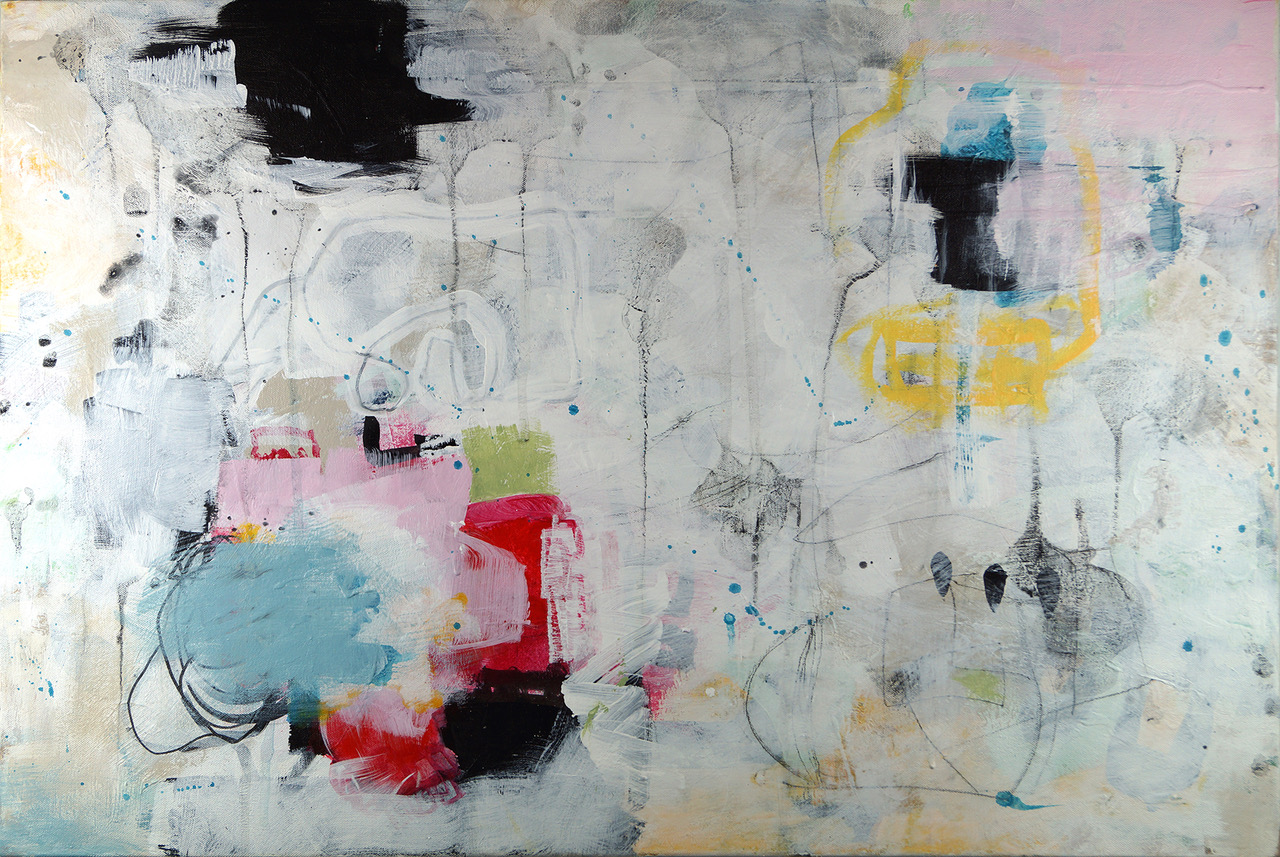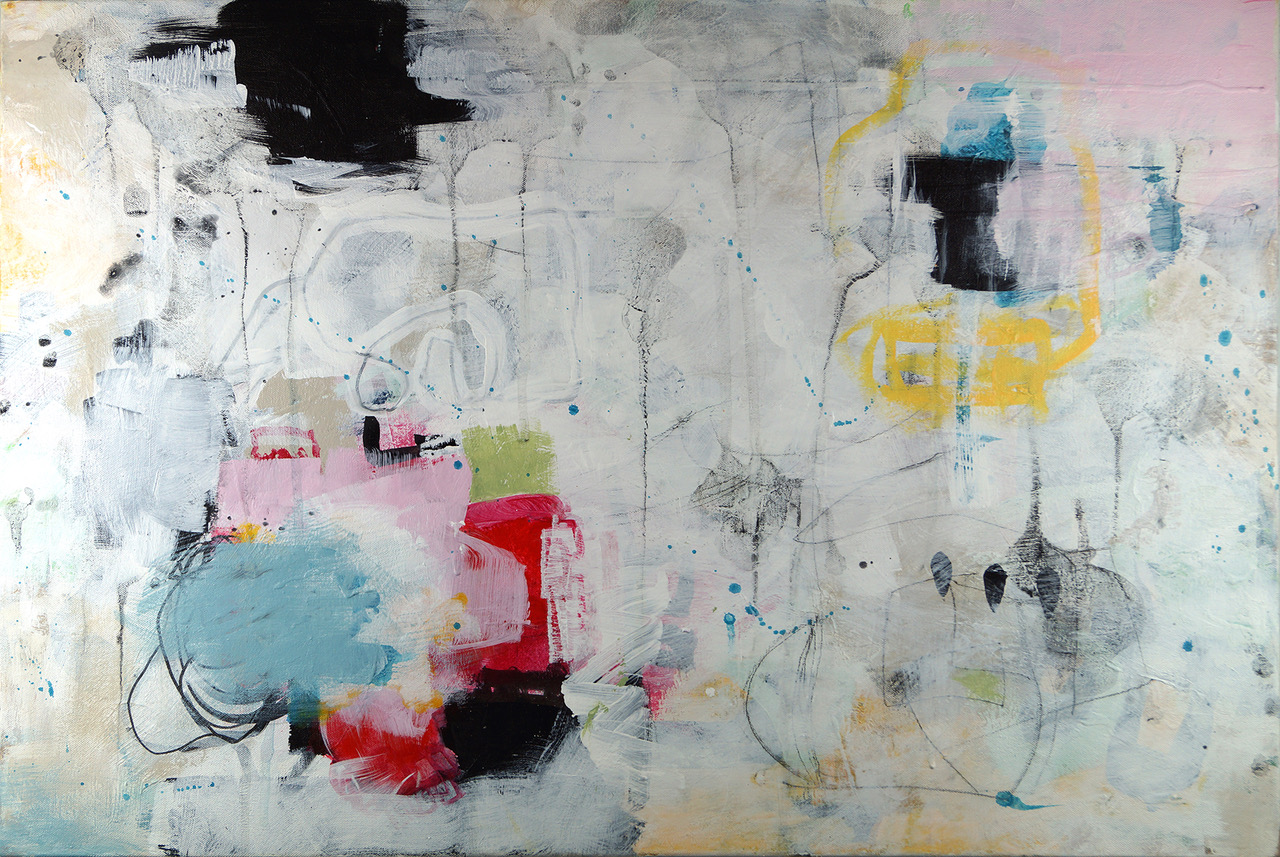 Tammy Brummell
October 11 through November 16, 2019
in The Library Gallery of MAINSITE
Opening Reception: 6-10 p.m. Friday, October 11, 2019
Closing Reception: 6-10 p.m. Friday, November 8, 2019

Tammy Brummell is an established Oklahoma based artist and designer. Her works are included in galleries, public venues, private collections, and retail locations. She has participated in over 40 art exhibitions over the past 10 years. Tammy has been featured in print publications, videos and television, including The Oklahoman, Edmond Magazine, Oklahoma Arts and Humanities Magazine, The Gazette, @1614 video by Christopher Hunt, Is this a Great State or What, FOX 25, KSBI, KFOR. She is currently working on projects that explore color, shape , texture and method. Her latest work incorporates abstract expressionism and mixed media collage.
My work reflects on abstract expressionism and draws on the energy around me. My process is organic and spontaneous. The art itself comes alive with color and movement using bold brush strokes. The work consists of mixed media and collage. The color and images strive to represent nonsensical emotion and story, while portraying abandon, struggles and victories. The purpose of the work is to convey concepts and stories that are openly interpretable, inviting the viewer to insert their own subjectivity.